Jan 18, 2016
In episode 32, we begin with Doctor Who News, discussing the news that was revealed at Big Finish Day 8 with more Blake's 7, War Doctor Box set 4 with Leela.
Starting with the month of January, we have some clips from Main Range 195 Mistfall, by Andrew Smith (writer of the classic story Full Circle). We gave some thoughts about the 4th Doctor getting an new companion that was not on the classic series (like the 6th Doctor). We speculate on the Big Finish Novel Adaptation #11 being Lungbarrow as we review The Romance of Crime and The English Way of Death. I talk about my love of Film Noir detective radio shows, and why I appreciate The Avengers. Liam explains to me the how Dark Shadows: Bloodlust works and thoughts on that range. Liam also continues to work on me to give Rise of the Runelords a listen, explaining and educating me on legends and D&D mythology. We continue on with the year's review looking at Main Range 196 release, Equilibrium, by Matt Litton.
Liam gets after me (rightly so too), because I have not watched/listened to Blake's 7, Pathfinders, and then Gallifrey series, because my jumping on point was Gallifrey 7: Intervention Earth, due to reviews that I read told me it's a good jumping on point. We then look at the final episode of the 5th Doctor E-Space Trilogy, The Entropy Plague, by Jonathan Morris. I go on about how great Requiem for the Rocket Men, by John Dorney, and the greatness of the Rocket Men trilogy using clips to try to prove my point. Discuss Dark Eyes series 4 and the downfalls of this range compared to the greatness of Doom Coalition range.
I share a few clips and share my love for the Novel Adaptation The Well-Mannered War by Gareth Roberts. We also discuss the possibilities of if the unresolved ending to the Well-Mannered War will get resolved in Series 5 of The 4th Doctor Adventures.
Episode 32 includes all the Big Finish titles either Brett or Liam has listened to and reviewed from January 2015 through April 2015. Please stay tuned for Episode 33, which will include Big Finish reviews of titles from May 2015 through December 2015.
Please look out for and listen to the next Podcast release will be Spearhead From Space audio review, which will come out in December 2016.
Our next Audio Edition Review will be The Web Planet. Please listen to the story, and send us a tweet or an email about your audio only experience.
Please email the show at: alhambraaudio@gmail.com
Tweet the show: @AlhambraPodcast or @djNezumi or @Mavic_Chen
Visit our website: AlhambraPodcast.weebly.com
Stay tuned for future podcast which will feature fellow podcasters from Doctor Who: Dark Journey and Outpost Skaro. Here's some information and links regarding these great podcasts.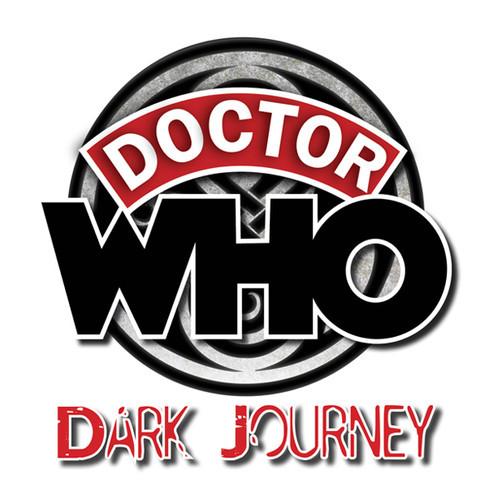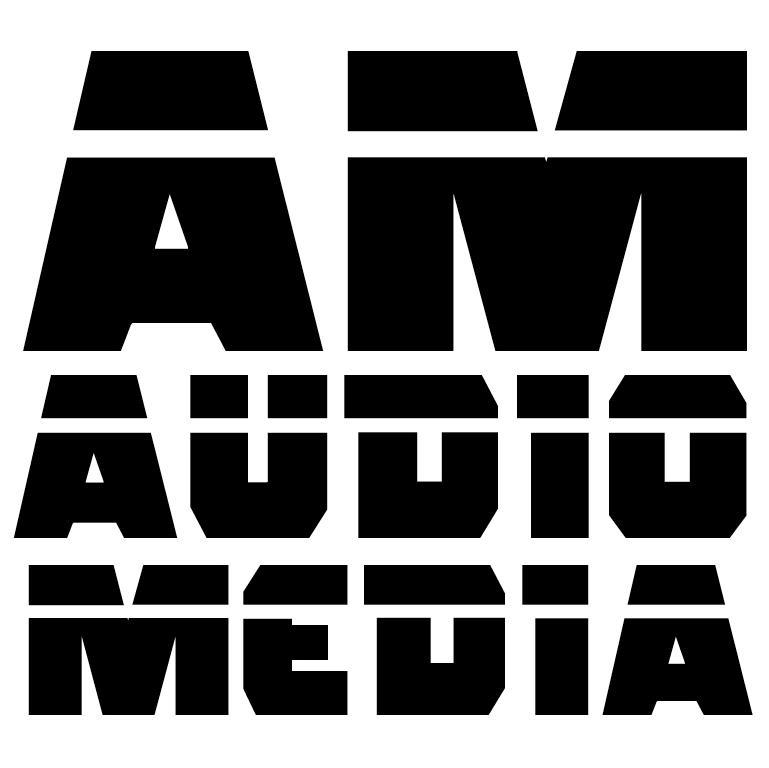 @AMAudioMedia (Dark Journey website) features a talented group of podcasters who make Doctor Who audio dramas. The adventures are: Doctor Who meets Sherlock Holmes. Give their audio drama podcasts a listen, you'll be in for a wonderful treat!
@Outpost_Skaro featuring Derek, Andy and Nate run this excellent podcast and discuss and review Doctor Who News as well as Classic Who, New Who, and Big Finish audio releases. Website Link