Jan 29, 2016
In episode 33, we begin briefly with the Steven Moffat Doctor Who News, with the news of Matthew Waterhouse reprising his role in the Doctor Who Short Trips later in 2016 and 2017.
Then the podcast begins with your discussion of the Doctor Who releases, starting with Main Range release #208 Waters of Amsterdam by Jonathan Morris. In this release, we discuss the time period where this episode fits, regarding the Classic Doctor Who universe with the Big Finish audios. Then discuss how Tegan's character is drawn out more than most of the previous audios. Next, we look at the Fourth Doctor Adventures #5.01 Waves of Destruction by Justin Richards. In this adventure, Big Finish reunites Tom Baker and Lalla Ward in the TARDIS, something we have only had in three of Big Finishes Novel Adaptations. Then we look at the Early Adventures, #2.04 The Isos Network by Nicholas Briggs, a great episode that slips perfectly between Invasion and The Krotons.
We then review the non-Doctor Who releases. First the ITV audio adaptations of The Prisoner written and directed by Nicholas Briggs, featuring Mark Elstob as Number Six. Nicholas Briggs wrote three adaptions of the classic series, with one amazing original story, Your Beautiful Village. Finally, we finish the podcast with a review of The Avengers - Lost Episodes Volume 5, featuring Anthony Howell (Dr Keel), Julian Wadham (John Steed).
Because of storage space, part 2 of the 2015 Review podcast will not be released until February, as well as our Audio Only podcasts, where we review Spearhead From Space and The Web Planet, so please stay tuned for those. Not to mention our February 2016 Big Finish podcast review.
Please email the show at: alhambraaudio@gmail.com
Tweet the show: @AlhambraPodcast or @djNezumi or @Mavic_Chen
Visit our website: AlhambraPodcast.weebly.com
Stay tuned for future podcast which will feature fellow podcasters from Doctor Who: Dark Journey and Outpost Skaro. Here's some information and links regarding these great podcasts.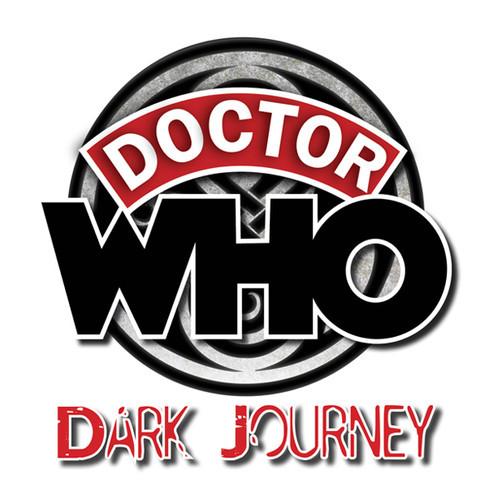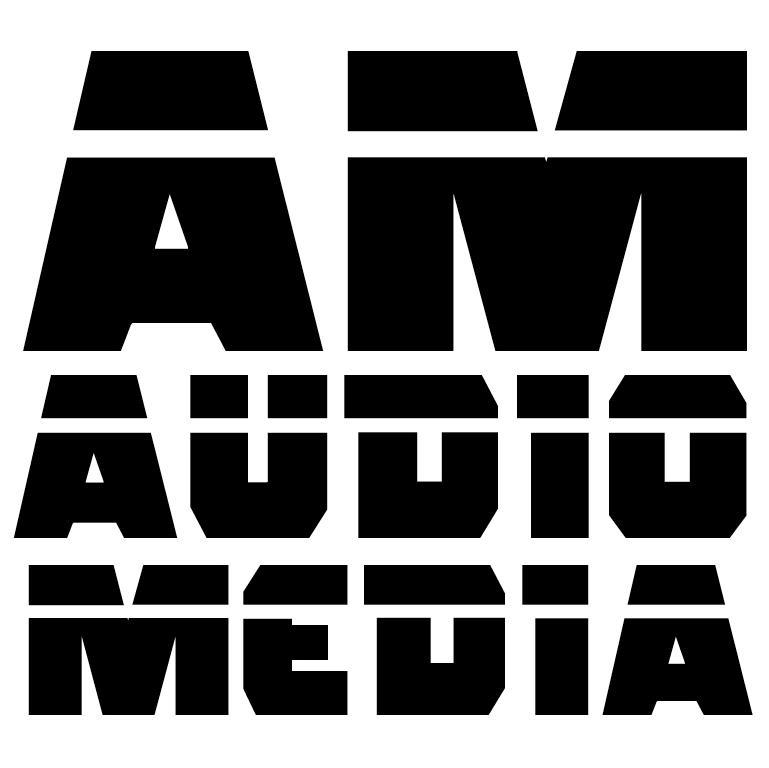 @AMAudioMedia (Dark Journey website) features a talented group of podcasters who make Doctor Who audio dramas. The adventures are: Doctor Who meets Sherlock Holmes. Give their audio drama podcasts a listen, you'll be in for a wonderful treat!
@Outpost_Skaro featuring Derek, Andy and Nate run this excellent podcast and discuss and review Doctor Who News as well as Classic Who, New Who, and Big Finish audio releases. Website Link