Oct 11, 2015
In this episode of the Doctor Who Alhambra Podcast, we go over the news relating to Doctor Who as well as Big Finish from the time of our last podcast. Please excuse the extremely nasally sounds coming from my voice, as Brett has been ill for quite some time. Luckily we have the great support and reliable voice and contributions from Liam.
After the news we start our review the Big Finish Main Range release #203 Terror of the Sontarans featuring the 7th Doctor and Mel. Moving on to the other main range release #204 Criss-Cross featuring the 6th Doctor and his meeting his new companion Constance Clarke. From there we move onto the 3rd Doctor Boxed Set with the stories Prisoners of the Lake and The Havoc of Empires. Next we move to the second series of The Early Adventures featuring the 2nd Doctor, Ben, Polly and and Jamie in a full cast audio The Yes Men. Finally we finish off the Big Finish review portion of the podcast by looking briefly at the Doctor Who spin-off Torchwood: Conspiracy, as well as the non-Doctor Who releases The Wonderful Wizard of Oz, Pathfinders Mummy's Mask: The Half-Dead City.
We end the podcast looking at the two new series 9 of Doctor Who, The Magician's Apprentice and The Witch's Familiar. We discuss what we liked about these new episodes, and how Steven Moffat toys with creating things that will explain continuity and then takes a dump on it.
Our next Audio Edition Review will be The Time and the Rani. Please listen to the story, and send us a tweet or an email about your audio only experience.
Please email the show at: alhambraaudio@gmail.com
Tweet the show: @AlhambraPodcast or @djNezumi or @Mavic_Chen
Visit our website: AlhambraPodcast.weebly.com
Stay tuned for future podcast which will feature fellow podcasters from Doctor Who: Dark Journey and Outpost Skaro. Here's some information and links regarding these great podcasts.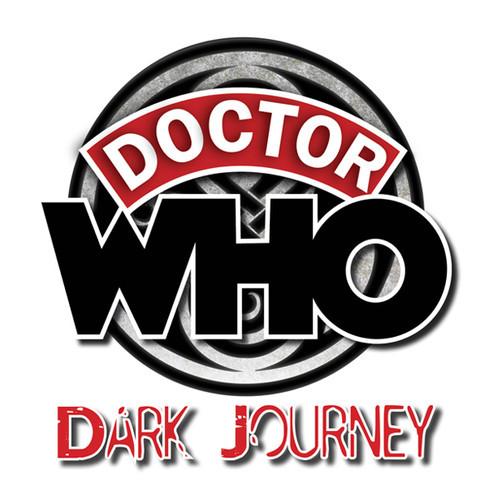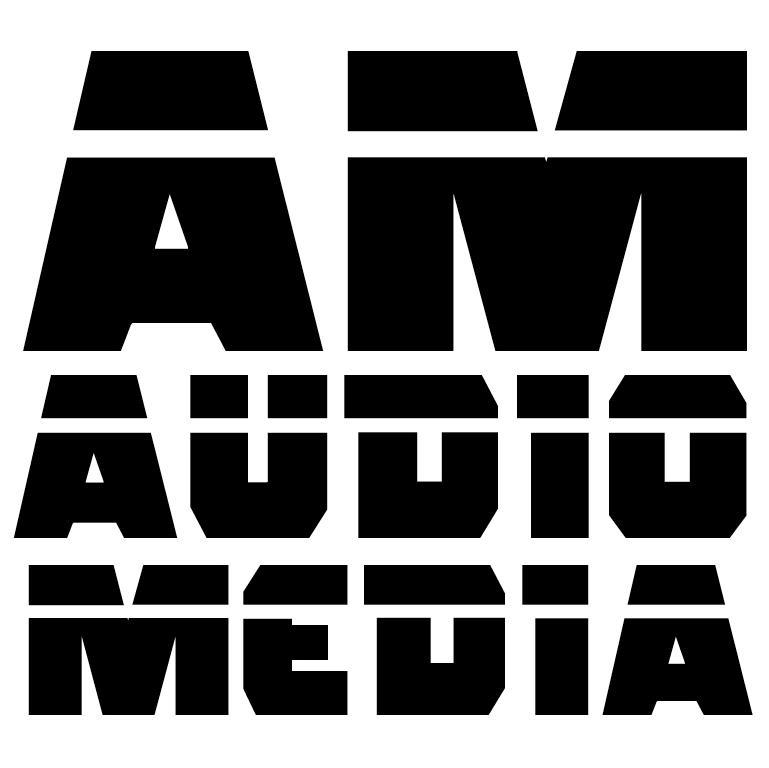 @AMAudioMedia (Dark Journey website) features a talented group of podcasters who make Doctor Who audio dramas. The adventures are: Doctor Who meets Sherlock Holmes. Give their audio drama podcasts a listen, you'll be in for a wonderful treat!
@Outpost_Skaro featuring Derek, Andy and Nate run this excellent podcast and discuss and review Doctor Who News as well as Classic Who, New Who, and Big Finish audio releases. Website Link