Nov 8, 2015
On this episode of The Doctor Who: Alhambra Podcast, we focus on the audio only on Time and the Rani to see if the story holds up on its own without the visuals. Or this classic Doctor Who story is rightly slotted as one of the worse episodes to hit the television screens (Ranked 158 in DWM poll of 163 total episodes in 2003; Ranked 198 in DWM poll of 200 in 2009; Ranked 239 in DWM poll of 241 in 2014).
In we do pull some audio from the Cast and Crew commentary from the 2Entertain DVD "Time and the Rani" as well the documentary "Last Chance Saloon," found on the special features of the DVD. We also pull excerpts from Big Finish's recent "The Sixth Doctor: Last Adventure" along with a special piece from an audio play written by Nev Fountain for Big Finish (I'd tell you what it is, but I'd rather you listen to the podcast and see if you think similarly to me regarding Pip and Jane Baker).
Please stay tuned for our next podcast, when we review Big Finish and New Doctor Who stories for the month of November.
Our next Audio Edition Review will be Spearhead from Space. Please listen to the story, and send us a tweet or an email about your audio only experience.
Please email the show at: alhambraaudio@gmail.com
Tweet the show: @AlhambraPodcast or @djNezumi or @Mavic_Chen
Visit our website: AlhambraPodcast.weebly.com
Stay tuned for future podcast which will feature fellow podcasters from Doctor Who: Dark Journey and Outpost Skaro. Here's some information and links regarding these great podcasts.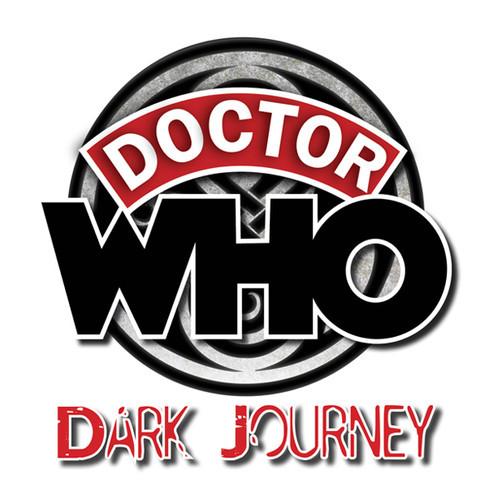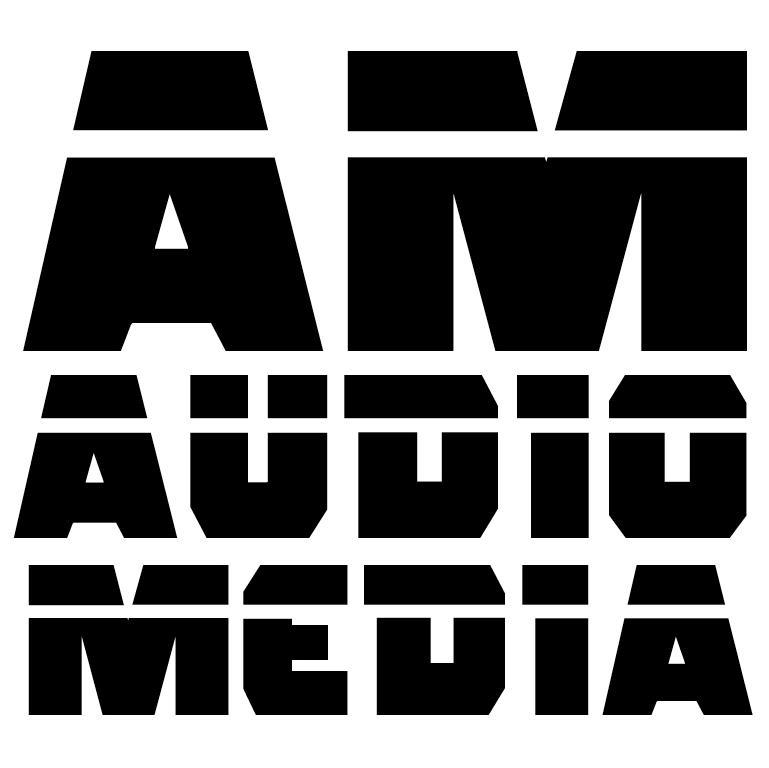 @AMAudioMedia (Dark Journey website) features a talented group of podcasters who make Doctor Who audio dramas. The adventures are: Doctor Who meets Sherlock Holmes. Give their audio drama podcasts a listen, you'll be in for a wonderful treat!
@Outpost_Skaro featuring Derek, Andy and Nate run this excellent podcast and discuss and review Doctor Who News as well as Classic Who, New Who, and Big Finish audio releases. Website Link