Dec 11, 2015
In this episode of the Doctor Who Alhambra Podcast, we briefly go over some Big Finish news that was announced at this years Chicago Tardis.
During discussing the possibilities of what Virgin New Adventure will be for the Novel Adaptation Range #11 release for December 2016, Liam shares how he was able to watch and understand many of the episodes Dark Shadows. A brief discussion of Matthew Waterhouse breaks out, relating to his works in the Dark Shadows audio, and his hurt about not being cast in The Boy that Time Forgot.
Once we get on to the reviews, we first hit the Big Finish release The Shield of Jötunn, and how much we are enjoying the 6th Doctor's new companion, Constance Clarke. Move onto The Early Adventure The Black Hole. Next, moving onto Doctor Who spin-offs UNIT: Extinction and Jago & Litefoot & Strax.
Moving onto the non-Doctor Who releases, Liam shares his complete thoughts on Dorian Gray series 4 and Survivors series 3. I have a limited review on Survivors only.
We finish off reviewing Doctor Who series 9.
Please look out for and listen to the next Podcast release will be Spearhead From Space audio review, which will come out in December 2016.
Our next Audio Edition Review will be The Web Planet. Please listen to the story, and send us a tweet or an email about your audio only experience.
Please email the show at: alhambraaudio@gmail.com
Tweet the show: @AlhambraPodcast or @djNezumi or @Mavic_Chen
Visit our website: AlhambraPodcast.weebly.com
Stay tuned for future podcast which will feature fellow podcasters from Doctor Who: Dark Journey and Outpost Skaro. Here's some information and links regarding these great podcasts.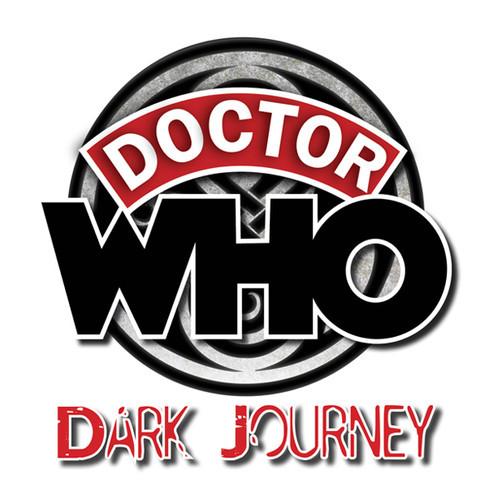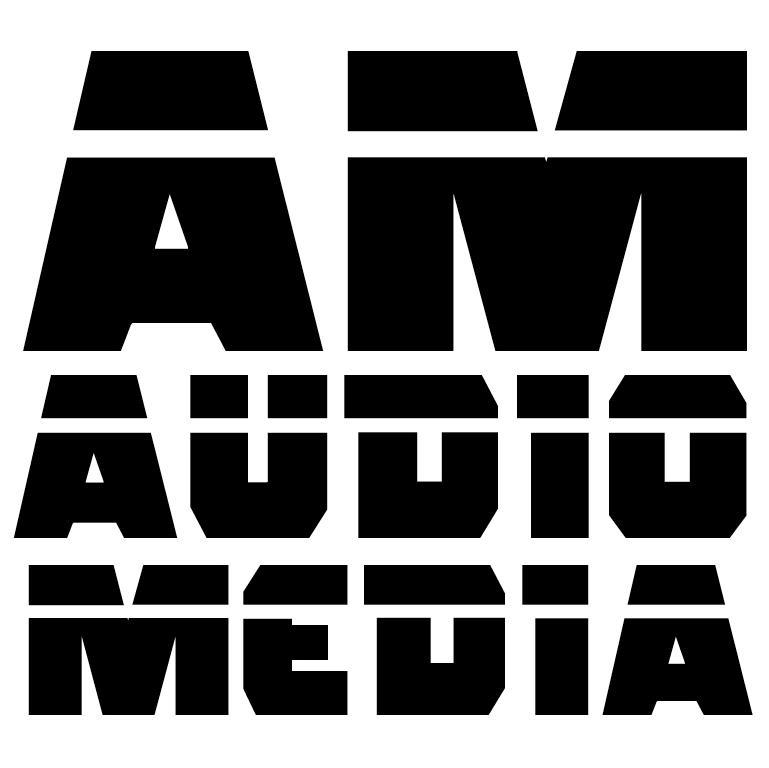 @AMAudioMedia (Dark Journey website) features a talented group of podcasters who make Doctor Who audio dramas. The adventures are: Doctor Who meets Sherlock Holmes. Give their audio drama podcasts a listen, you'll be in for a wonderful treat!
@Outpost_Skaro featuring Derek, Andy and Nate run this excellent podcast and discuss and review Doctor Who News as well as Classic Who, New Who, and Big Finish audio releases. Website Link