Fri, 31 July 2015
EP 24: @AlhambraPodcast reviews July '15 Doctor Who & Big Finish and rants
Episode 24 of the Doctor Who: Alhambra Podcast we look at some news, review Big Finish releases for the month of July 2014, and rant about this and that off and on.
We start of the podcast with the news and discuss the anticipation to series 9 of New Who with information about series 10 being picked up. Next we hit Big Finish news regarding further cast information in the new Torchwood audio series. Then we discuss the Big Finish survey and the ultimate question "which Big Finish stories are people's favorites?" During this discussion, we go off in a tangent and defend Colin Baker's era. Eventually we get to the Big Finish releases for the month of July, getting into the main range release "We Are the Daleks" by Jonathan Morris.
But then we quickly get on another tangent distracting us from this story, going from Big Finish cleaning up after Steven Moffat's giant Dalek building on Assylum of the Daleks, followed by the annoyance of the replican people Dalek stuff. A further rant continues with the new Dalek Collection DVD release, which as a waste of money, then change directions in midstream and quickly discuss The Adventures of Sarah Jane Smith darkness and how Big Finish could fill in the cracks since Liz Sladen's passing. Then the possiblilites of Susan regenerating and asking Steven Moffat to al least make some other Big Finish reference besides "Night of the Doctor." To the surprise of Liam, I do come to the defense of Steven Moffat as I did see his masterplan for the Matt Smith era and some of series 7 isn't his fault. Continuing on yet another tangent, I share my dislike for many of Sylvester McCoy's stories.
Once we get back to Big Finish reviews, we discuss Nick Brigg's 4th Doctor Adventure, The Fate of Krelos, where Liam suggests a challenge to me regarding my approach to listening to Big Finish.
Finally, we end with a quick review of Counter Measures box set 4 and some talk on Dark Shadows and The Avengers audio play takes.
Please email the show at: alhambraaudio@gmail.com
Tweet the show: @AlhambraPodcast or @djNezumi or @Mavic_Chen
Visit our website: AlhambraPodcast.weebly.com
Stay tuned for future podcast which will feature fellow podcasters from Doctor Who: Dark Journey and Outpost Skaro. Here's some information and links regarding these great podcasts.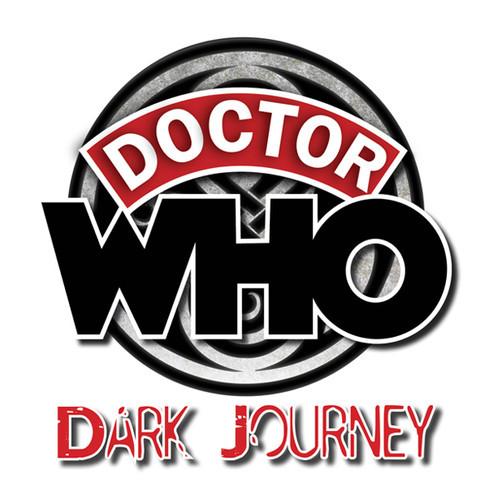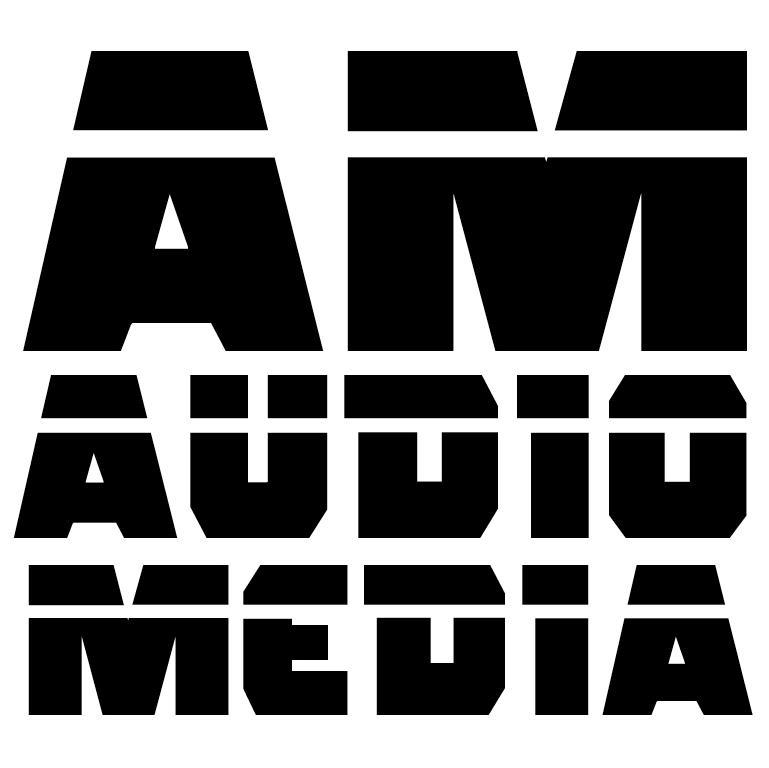 @AMAudioMedia (Dark Journey website) features a talented group of podcasters who make Doctor Who audio dramas. The adventures are: Doctor Who meets Sherlock Holmes. Give their audio drama podcasts a listen, you'll be in for a wonderful treat!
@Outpost_Skaro featuring Derek, Andy and Nate run this excellent podcast and discuss and review Doctor Who News as well as Classic Who, New Who, and Big Finish audio releases. Website Link
---
Fri, 10 July 2015
EP 23: June Doctor Who News & BF Reviews
Hello!
In episode 23 we quickly discuss our last podcast dedicated to Warriors of the Deep, audio only. If you did not listen to that, please download and check it out. Perhaps watching Warriors of the Deep listening only to the audio and ignoring the video.
We look at the recent news from Doctor Who and Big Finish. Discuss the #BF27June twitter tease and what that means for Doctor Who and Big Finish in the future. So we discuss The Doom Coalistion 2, The Diary of River Song, Doctor Who: The Churchill Years, and Classic Doctors, New Monsters boxed set. We also look at the fans reaction to Doctor Who and how R.T.D. saved Big Finish (include a drop from Dr. Fovever: Apocolypse Element special feature on The Visitation S.E.).
Next we take another look at last month's 4th Doctor Adventure: Suburban Hell. Then we move to June's Big Finish releases starting with Fourth Doctor: Cloisters of Terror; Main Range: The Secret History (episode 200), while quickly revisiting #198 & #199 from the main range as these three releases are part of a cross-companion/Doctor trilogy; The Companion Chronicles: First Doctor Box Set 1 (The Sleeping Blood, The Unwinding World, The Founding Fathers, & The Locked Room); The New Adventures of Bernice Summerfield Box Set 2: The Triumph of Sutekh (a few clips from this story to just give you a taste); a book I reference is and a great continutiy look at the Doctor Who Universe is: A History: An Unauthorized History of the Doctor Who Universe - 2nd Edition by Lance Parkin; Survivors 2 (Dark Rain, Mother's Courage, The Hunted & Savages).
Please listen to our up and coming podcast when we review The Twin Dilemma's story only. Does the acting, plot and storyline hold up by itself, not focusing on special effects. Please tweet the show #TwinDilemma and/or @AlhambraPodcast your thoughts as you listen along, sharing your thoughts of your experience with audio only!
Please email the show at: alhambraaudio@gmail.com
Tweet the show: @AlhambraPodcast or @djNezumi or @Mavic_Chen
Visit our website: AlhambraPodcast.weebly.com
---