Jan 31, 2016
Episode 32 part 2 includes all the Big Finish titles either Brett or Liam has listened to and reviewed from May 2015 through December 2015. Please listen to part 1 of the podcast, where we review Big Finish releases from January through April 2015.
Please look out for and listen to the next Podcast release will be Spearhead From Space audio review, which will come out in December 2016.
Our next Audio Edition Review will be The Web Planet. Please listen to the story, and send us a tweet or an email about your audio only experience.
Please email the show at: alhambraaudio@gmail.com
Tweet the show: @AlhambraPodcast or @djNezumi or @Mavic_Chen
Visit our website: AlhambraPodcast.weebly.com
Stay tuned for future podcast which will feature fellow podcasters from Doctor Who: Dark Journey and Outpost Skaro. Here's some information and links regarding these great podcasts.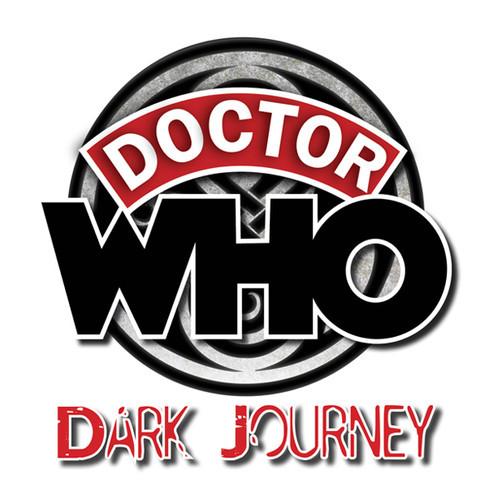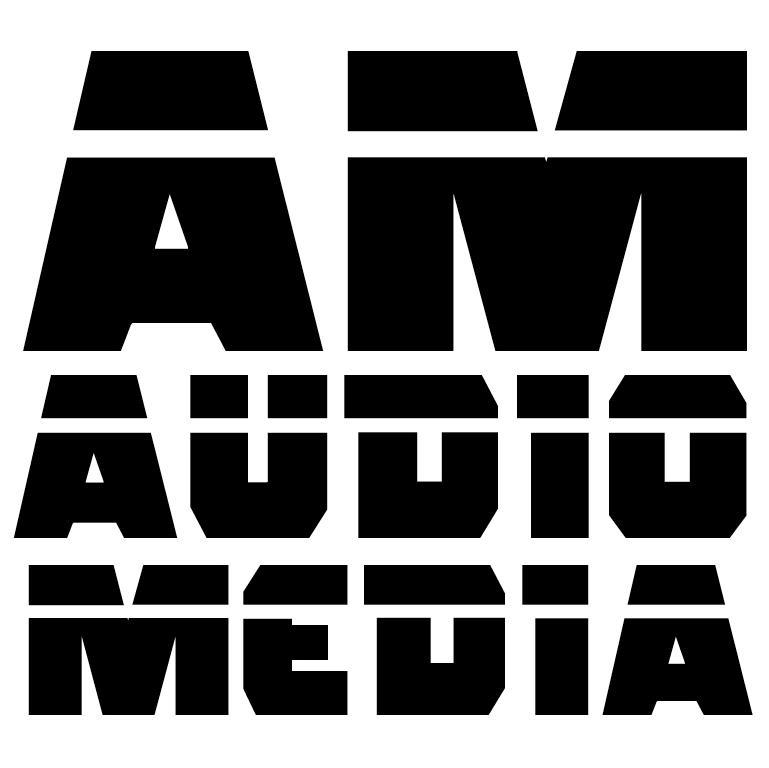 @AMAudioMedia (Dark Journey website) features a talented group of podcasters who make Doctor Who audio dramas. The adventures are: Doctor Who meets Sherlock Holmes. Give their audio drama podcasts a listen, you'll be in for a wonderful treat!
@Outpost_Skaro featuring Derek, Andy and Nate run this excellent podcast and discuss and review Doctor Who News as well as Classic Who, New Who, and Big Finish audio releases. Website Link