Nov 1, 2015
Episode of 28 of the Doctor Who Alhambra Podcast starts out with a teaser of Liam's Barnaby Edward interview conducted during this year's Whooverville. Although we tease that at the beginning of the show, stay tuned during the podcast to hear portions of that interview interwoven throughout this podcast.
a brief discussion of the news regarding David Tennant and Catherine Tate reprising their roles as the 10th Doctor and Donna Noble for Big Finish starting in May 2016.
Once we get on with the podcast, we start out with looking at Big Finish's main range review of release #205, Planet of the Rani, featuring the 6th Doctor and Constance Clark. Followed by Doctor Who: Doom Coalition Box Set 1, featuring the 8th Doctor and Liv Chenka. From there we look at Early Adventures of Doctor Who: The Forsaken. We take a brief look at Jago and Litefoot series 10 and Torchwood: Fall to Earth (1.2), and a few thoughts on Pathfinders Legends: Empty Graves (2.2).
Next we look at some of the New Doctor Who series, featuring Peter Capaldi as the 12th Doctor. Again, skim through Magician's Apprentice, Witch's Familiar before moving onto Under the Lake and Before the Flood (we are holding off critical reviews of these two stories until we watch them back-to-back, to see if doing so makes a difference in enjoyment). We finish off with another quick review of The Girl Who Died and The Woman Who Lived, before taking a moment to brief critic (not criticize Steven Moffat).
Stay tuned all the way to the end to hear the final part of the Whooverville interview with Barnaby Edwards. He gives Liam some great introspect into Big Finish and the New Doctor Who stuff (Churchill, Classic Doctor New Monsters). How the Meddling Monk got back into the series, and more....!
Our next Audio Edition Review will be The Time and the Rani. Please listen to the story, and send us a tweet or an email about your audio only experience.
Please email the show at: alhambraaudio@gmail.com
Tweet the show: @AlhambraPodcast or @djNezumi or @Mavic_Chen
Visit our website: AlhambraPodcast.weebly.com
Stay tuned for future podcast which will feature fellow podcasters from Doctor Who: Dark Journey and Outpost Skaro. Here's some information and links regarding these great podcasts.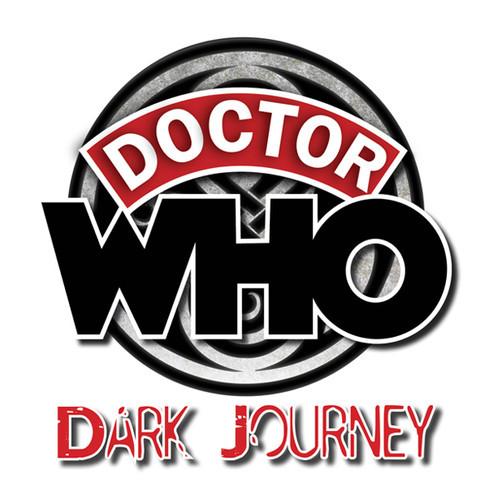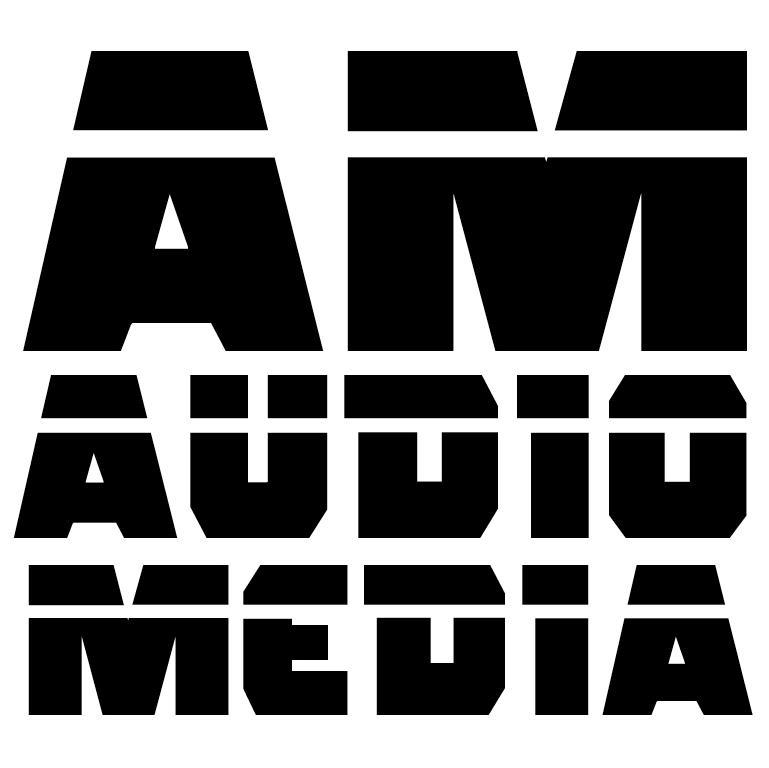 @AMAudioMedia (Dark Journey website) features a talented group of podcasters who make Doctor Who audio dramas. The adventures are: Doctor Who meets Sherlock Holmes. Give their audio drama podcasts a listen, you'll be in for a wonderful treat!
@Outpost_Skaro featuring Derek, Andy and Nate run this excellent podcast and discuss and review Doctor Who News as well as Classic Who, New Who, and Big Finish audio releases. Website Link